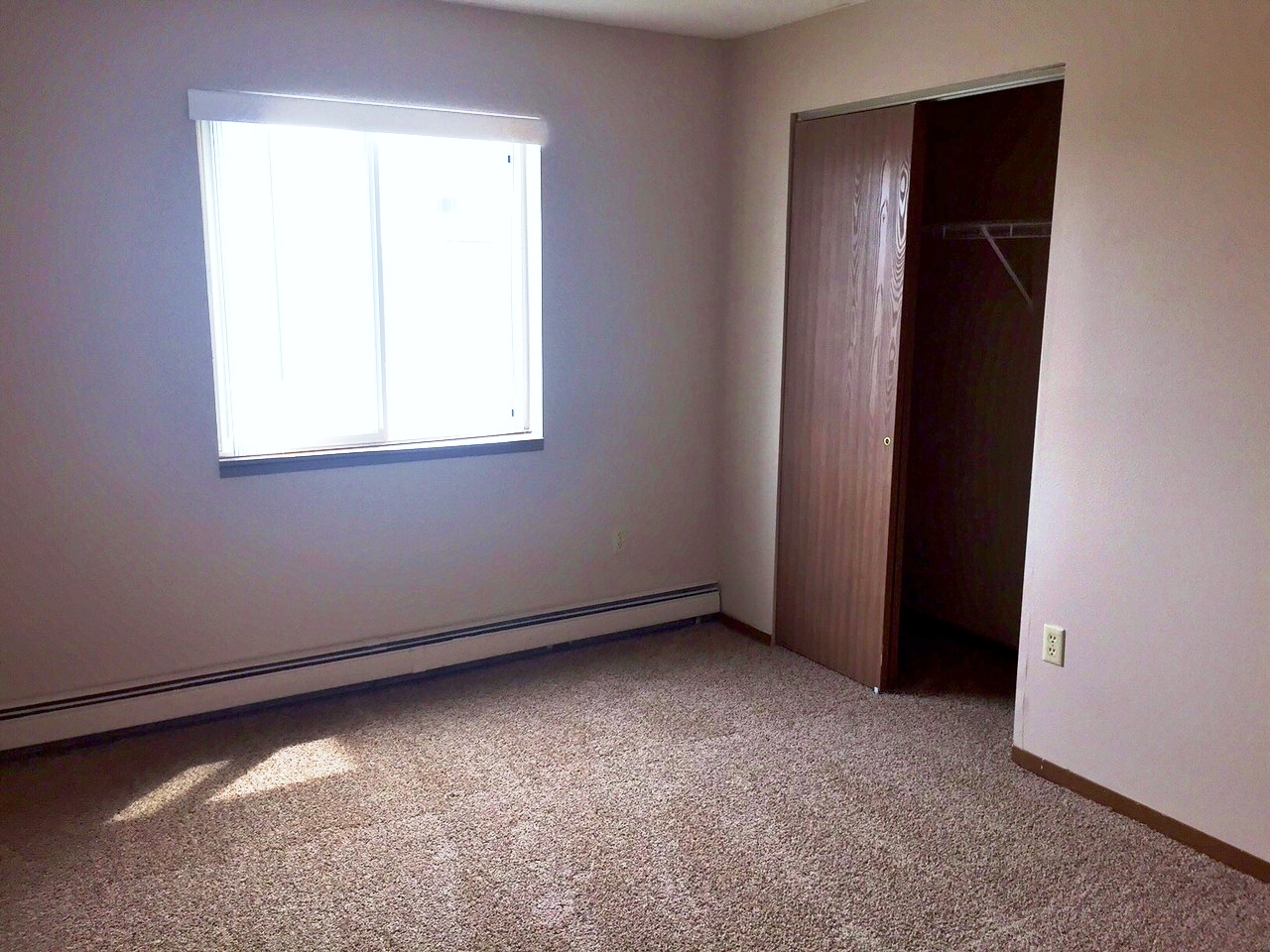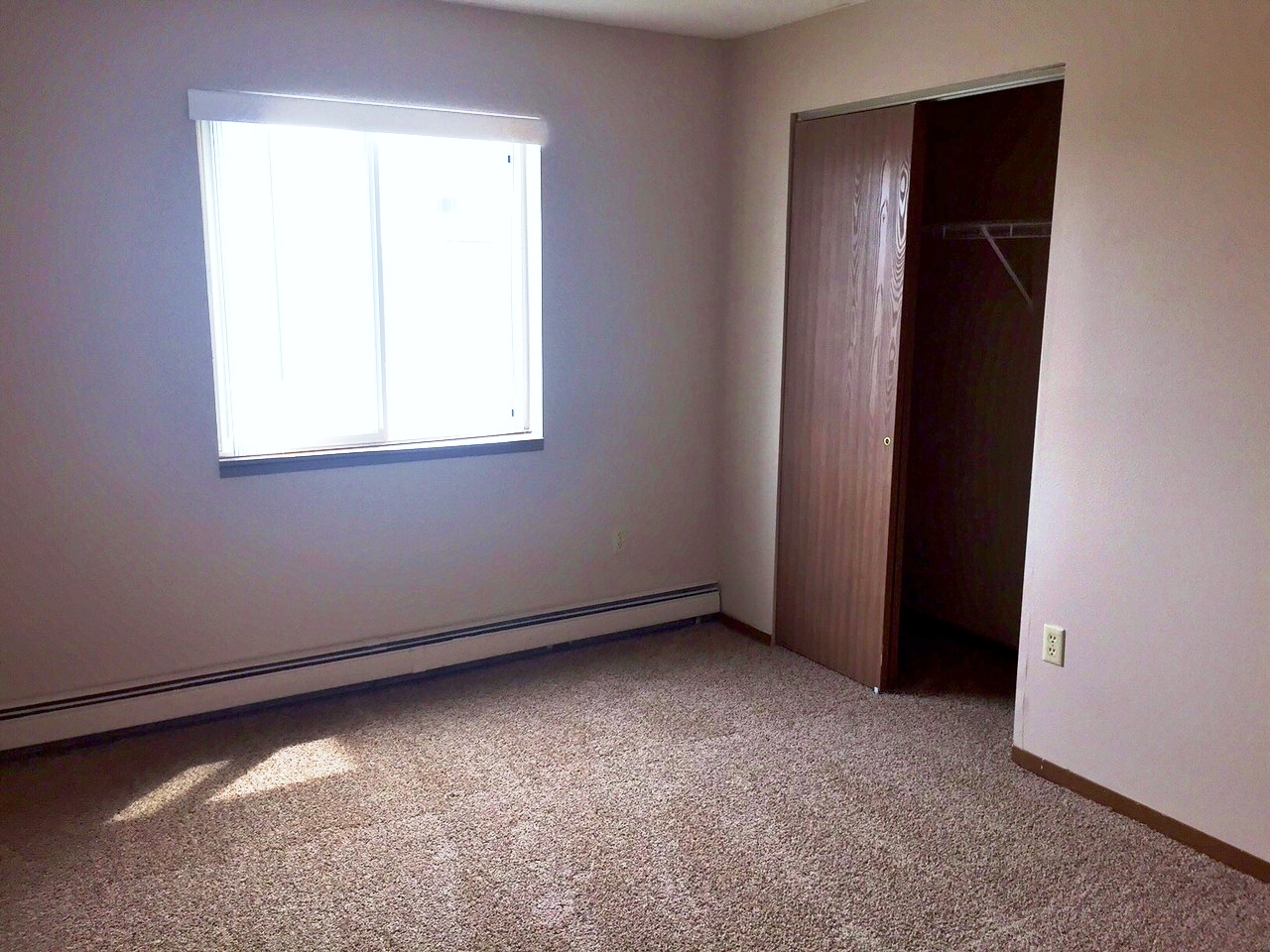 Room To Live...
Our Southern Cross Apartments include 96 units which have all been completely remodeled and offer over 1,000 square feet of living space! Features include micro-range hoods, dishwashers, air conditioning units, laminate flooring in the living areas, and carpeted bedrooms. Closets are roomy, including a walk-in closet in the master bedroom. The kitchen features a cut-out window with a custom butcher block that opens to the large living room and a private balcony or patio area. Last but not least, we have 24-hour maintenance staff and an on-site professional management team that you can count on.
Features:
Stove, Refrigerator, Dishwasher, Disposal
Patio or Balcony (in most units)
Storage Area (A & C)
Washer/Dryer Hookups (B & D)
Master Bathroom (C & D)
Walk-In Closet in Master Bedroom
Pet-Friendly (with certain restrictions)
Utilities Included: Gas, Water, and Garbage
Close to Downtown, Ellsworth Air Force Base, and the Hospital!
Floor Plans:
A) 2 Bedrooms - 1 Bathroom - 1,003 Sq ft.
B) 2 Bedrooms - 1 Bathroom - 1,087 Sq ft.
C) 3 Bedrooms - 2 Bathrooms - 1,251 Sq ft.
D) 3 Bedrooms - 2 Bathrooms - 1,264 Sq ft.
Rent:
A) $750-850 Per Month Plus Electricity, Cable, Phone, and Internet
B) $800-900 Per Month Plus Electricity, Cable, Phone, and Internet
C) $875-950 Per Month Plus Electricity, Cable, Phone, and Internet
D) $925-1,000 Per Month Plus Electricity, Cable, Phone, and Internet
Security Deposit:
$500
Map: